Bikepacking in Denmark – Overview
The weather in Denmark
Denmark has a temperate climate with mild, wet winters and cool summers. That doesn't mean it's always cold and damp – but you should remember that you're not travelling to the Mediterranean. Just be prepared for changeable weather and bring appropriate clothing.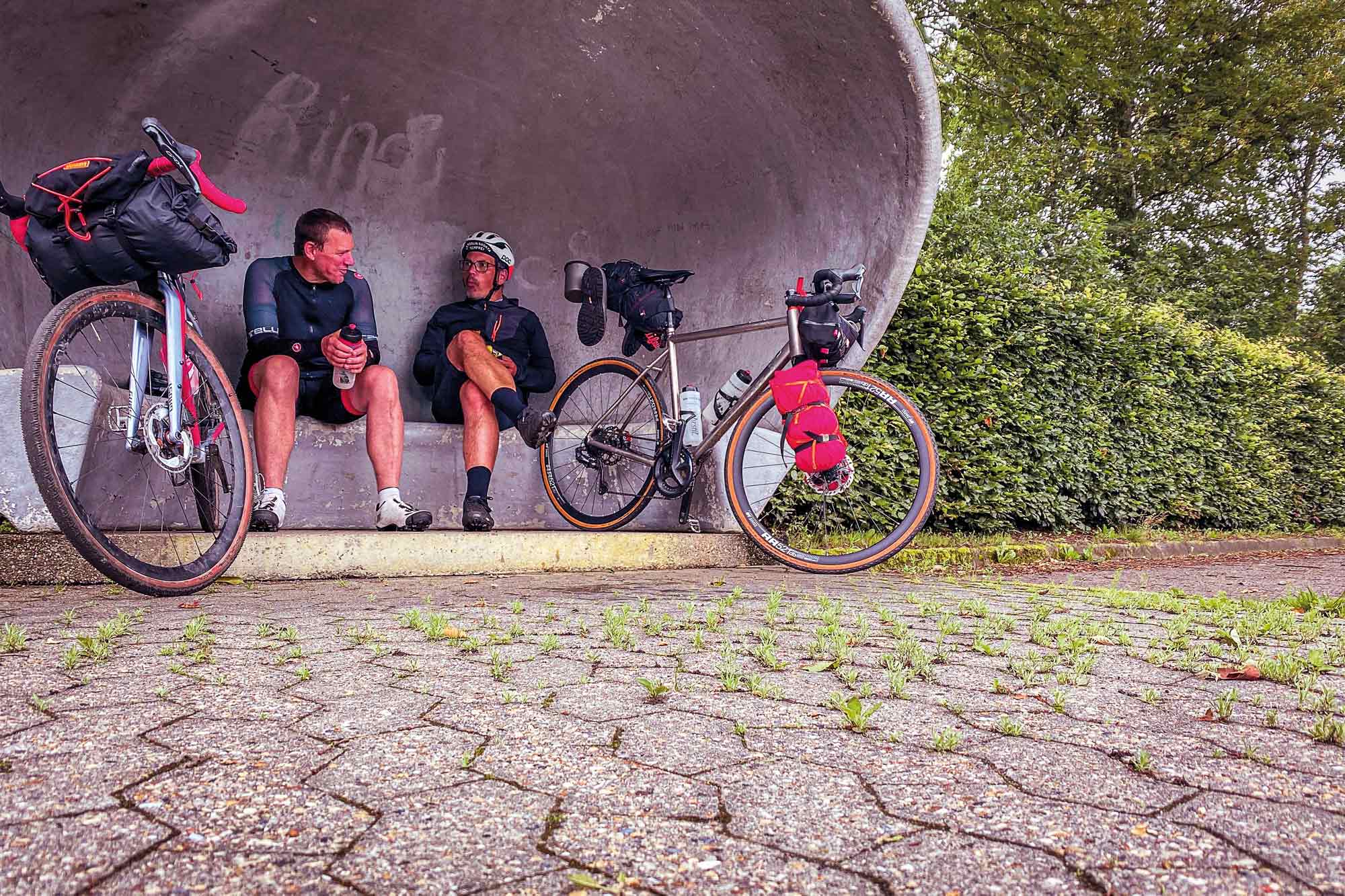 Getting there for bikepacking in Denmark
That's a big plus point for Denmark as a bikepacking playground: you experience a real holiday feeling with Scandinavian flair, yet Denmark is super accessible. Travelling by train is more than just a sustainable alternative: if you take the train instead of the car, your holiday starts at the station at home! If you want to start your bikepacking tour in the north of Denmark, travelling by ferry is an option. For example, you could cruise from Travemünde to Malmö – from there you can reach Copenhagen in no time at all and start your cycle tour through Denmark in one of THE cycling cities par excellence.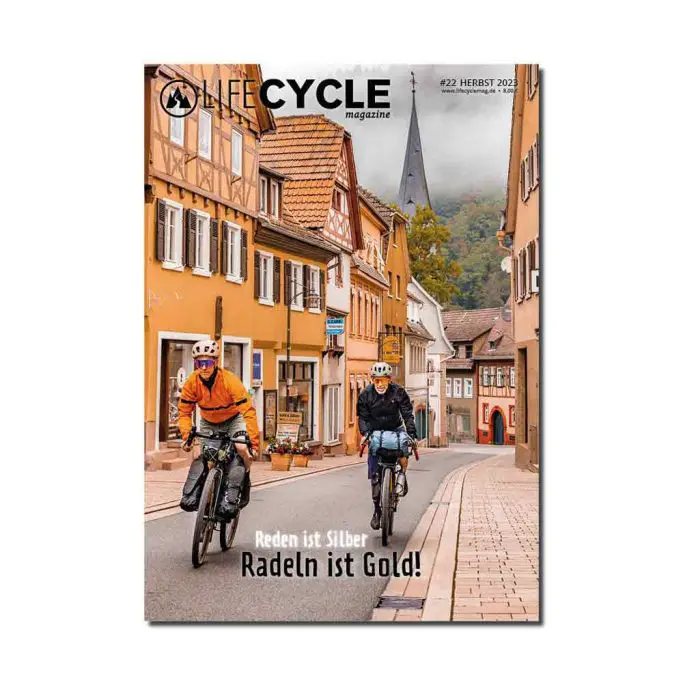 Cycle routes in Denmark
Denmark has a well-developed network of cycle paths. Using the designated cycle paths is therefore a safe and good basis for beautiful tours. As Jens describes it in our issue #22: "Even the larger roads on our route were usually so car-free that you could ride safely and relaxed on them." It is therefore quite possible that you simply let yourself drift and only roughly follow the right direction. If you want to plan precisely, you can find all kinds of inspiration on the internet. For example here, here or here.
The right bike for bikepacking in Denmark
In general, you can of course cycle through Denmark on a touring bike as well as a road bike. But a gravel bike is really well suited. Especially on the tourist routes, you should always expect gravel sections. With a gravel bike, you are simply totally flexible and ideally prepared for the sometimes changeable surfaces in Denmark.
(Wild) camping while bikepacking in Denmark
Wild camping is not permitted everywhere in Denmark. Find out about the local regulations in advance. Denmark attaches great importance to environmental protection and respect for nature. That's why many things are allowed in harmony with nature, as long as you stick to the rules.
The following applies to bikepacking in Denmark:
Bivouacking in the open air is generally permitted. With a bivouac sleeping bag or a hammock, you are very flexible when it comes to where you sleep in Denmark. A few rules are self-evident – you must not leave any rubbish behind and trees must not be damaged.
Camping is generally not permitted. However, there are exceptions. On the one hand, there are forests where camping is permitted. You can find these forests here.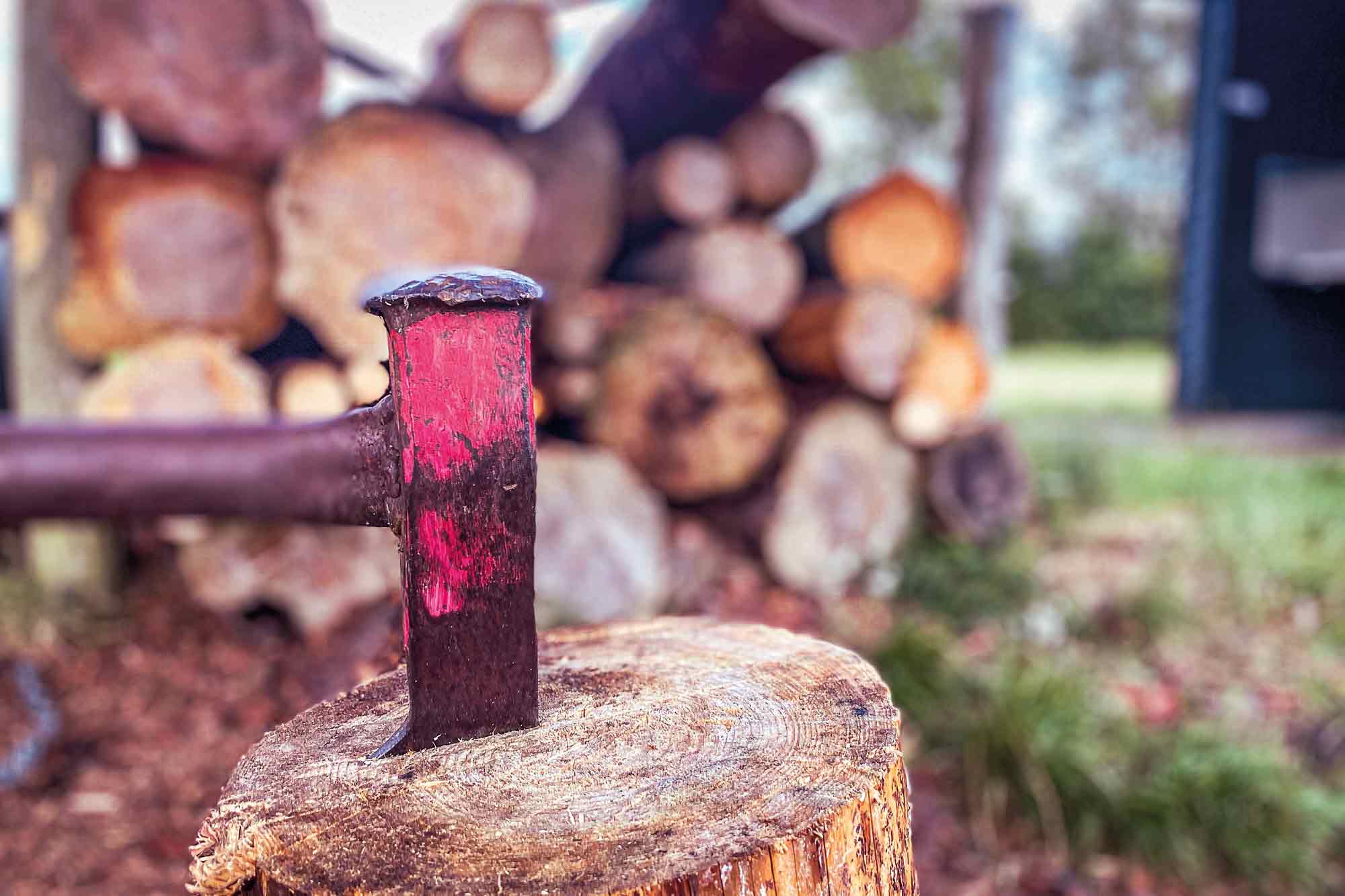 The site is in Danish, but the map view is more or less self-explanatory. Simply select what you are looking for – then you will be shown a lot!
Official camps are another option. There are smaller camps that you can simply use when available. The larger ones are mainly intended for groups and must be booked in advance. You can also find these places under this link.
A few Danish words might help you find the right one:
Bålplads – Fire place
Drikkevand – Drinking water
Shelter – protection/shelter
Tilladt – permitted
Telt – Tent
Toilet – Toilet
Bikepacking in Denmark: spending the night in a shelter
As explained in our story (lifeCYCLE #22), there are several shelters in Denmark, i.e. small huts that are perfect for spending the night. The "Shelter" app of the same name can be used to find them quickly while travelling. You can find them both in the Apple App Store and on Google Play.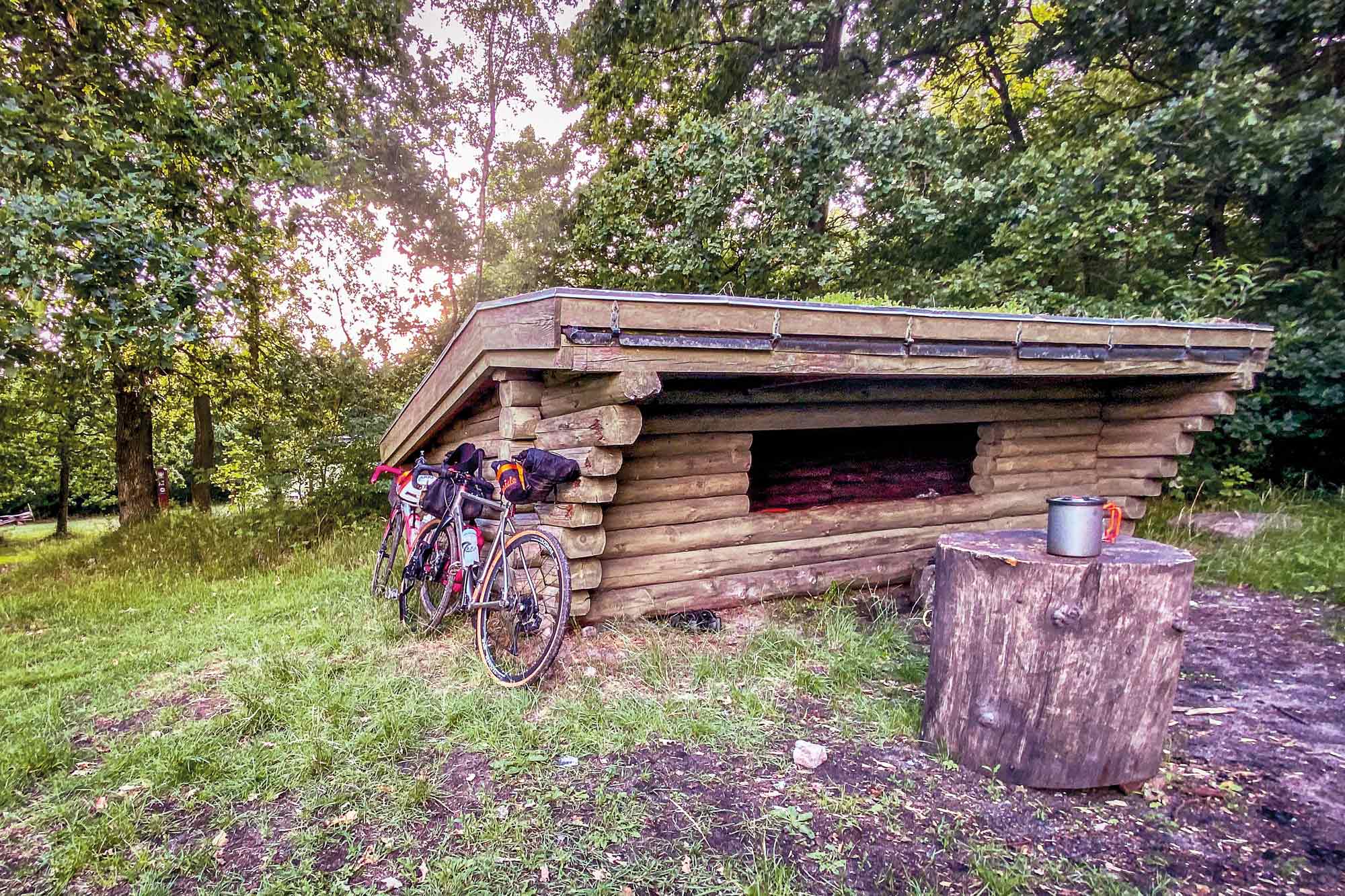 Other interesting facts for bikepacking in Denmark
Most Danes speak English – so you'll usually get somewhere with that. Especially if you're travelling off the beaten track, it can't hurt to arm yourself with a few Danish words or have a translation app to hand.
Make sure you take enough provisions with you. Especially if you're cycling through rural areas where there may not be any shops. Drinking water is generally accessible everywhere.
Dry twigs and branches may be collected from the forest floor to make a fire.
The plants and berries in the forest may be collected for personal consumption.
You may relieve yourself at a reasonable distance from the sleeping areas. No visible remains should be left behind in the forest.
Make a note of important emergency numbers and the address of the nearest embassy. It is important to be able to call for help quickly in an emergency and not have to search around first.