BESPOKED claims to be the largest custom bike fair in Europe – now also as BESPOKED Germany in Dresden. Here you can celebrate the art of frame building and the creators themselves. The exhibitors impress with their creative designs and constructions and show their attention to detail in every work. The fair offers a platform where manufacturers, customisers and bike lovers could present their latest creations and products. Visitors will have the opportunity to admire unique and custom-made bicycles, exchange ideas with the exhibitors and discover the latest trends and innovations in the bicycle industry.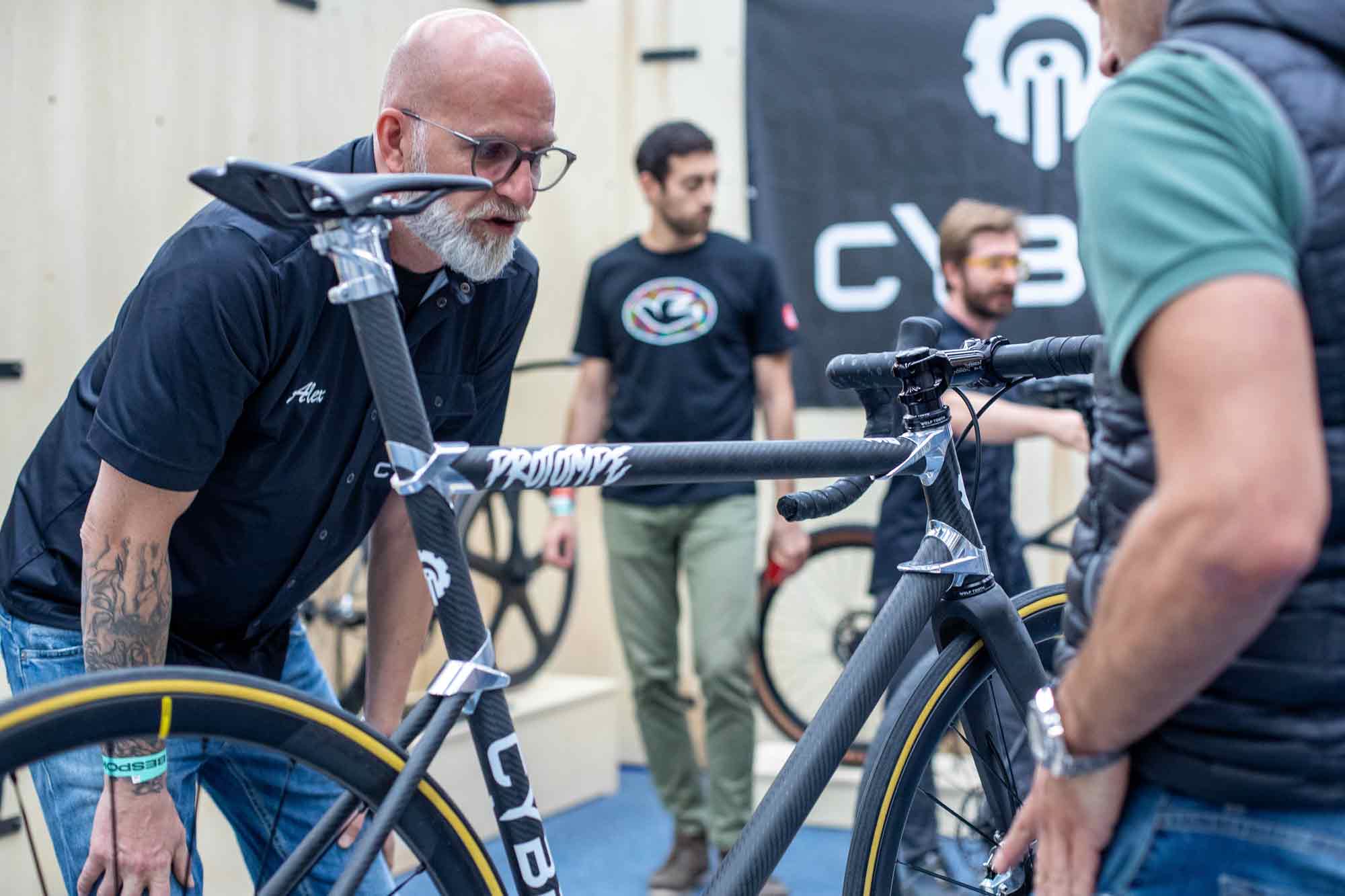 Content
German manufacturer SQ Lab on board
The German component manufacturer SQlab, known for its expertise in ergonomics and rider-bike contact points such as saddles, grips, handlebars and pedals, is also taking part and has come up with something special for the German edition: SQlab is providing components to all interested frame builders and is awarding the "BESPOKED SQ Build Off" Award for the second time, which also comes with a cash prize.
Petor Georgallou, Director of BESPOKED, comments: "We are very grateful to continue the cooperation with SQlab after a successful start last year, with the second edition of the 'BESPOKED SQ Build Off'. As organisers we invite all frame builders to use SQlab parts for their project bikes for free and at the same time have the chance to win the said award and 1.000€ in cash. It is great to see how these components are integrated into the overall artworks. The feedback from the frame builders was already excellent last year."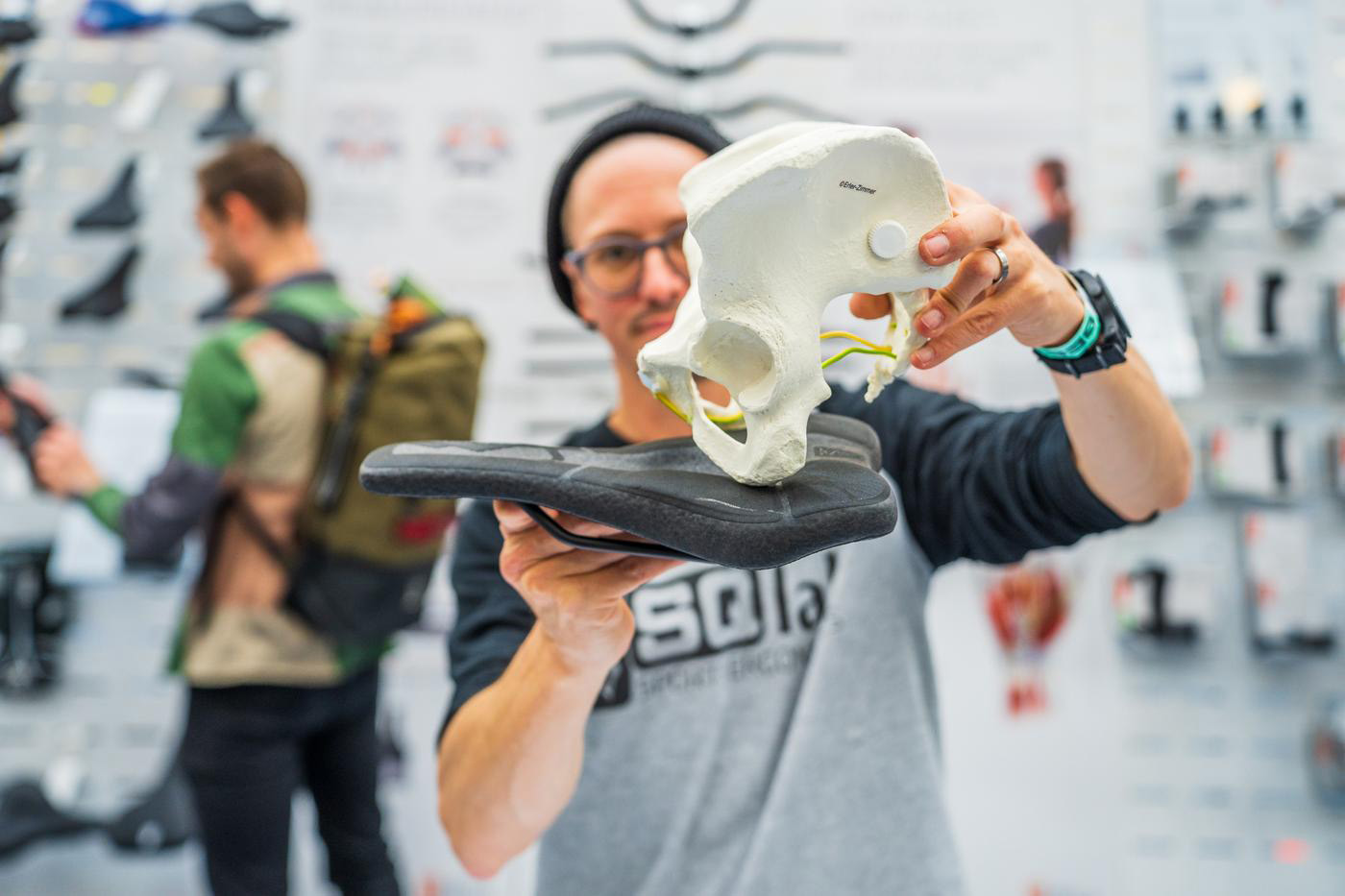 Tobias "Toby" Hild, founder of SQlab, emphasises: "BESPOKED and SQlab are just a perfect match, because each of these bikes is tailor-made for the customer. At SQlab we have the same claim: optimal ergonomics through perfect fit, which we achieve through many different sizes and models to ensure maximum riding pleasure."
Facts about BESPOKED Germany
Date: 13 to 15 October 2023 – you can find more dates in our calendar.
Location: Dresden Airport, 3rd floor of the Main Terminal, Flughafenstraße, 01109 Dresden, Germany
Opening hours: Friday 2 p.m. to 6 p.m., Saturday 10 a.m. to 6 p.m., Sunday 10 a.m. to 4 p.m.
Exhibitors: 93 frame builders have already registered, but more are joining every week, registration is still open (as of August 2023).